Designing the Lab of the Future together
Become part of our Team!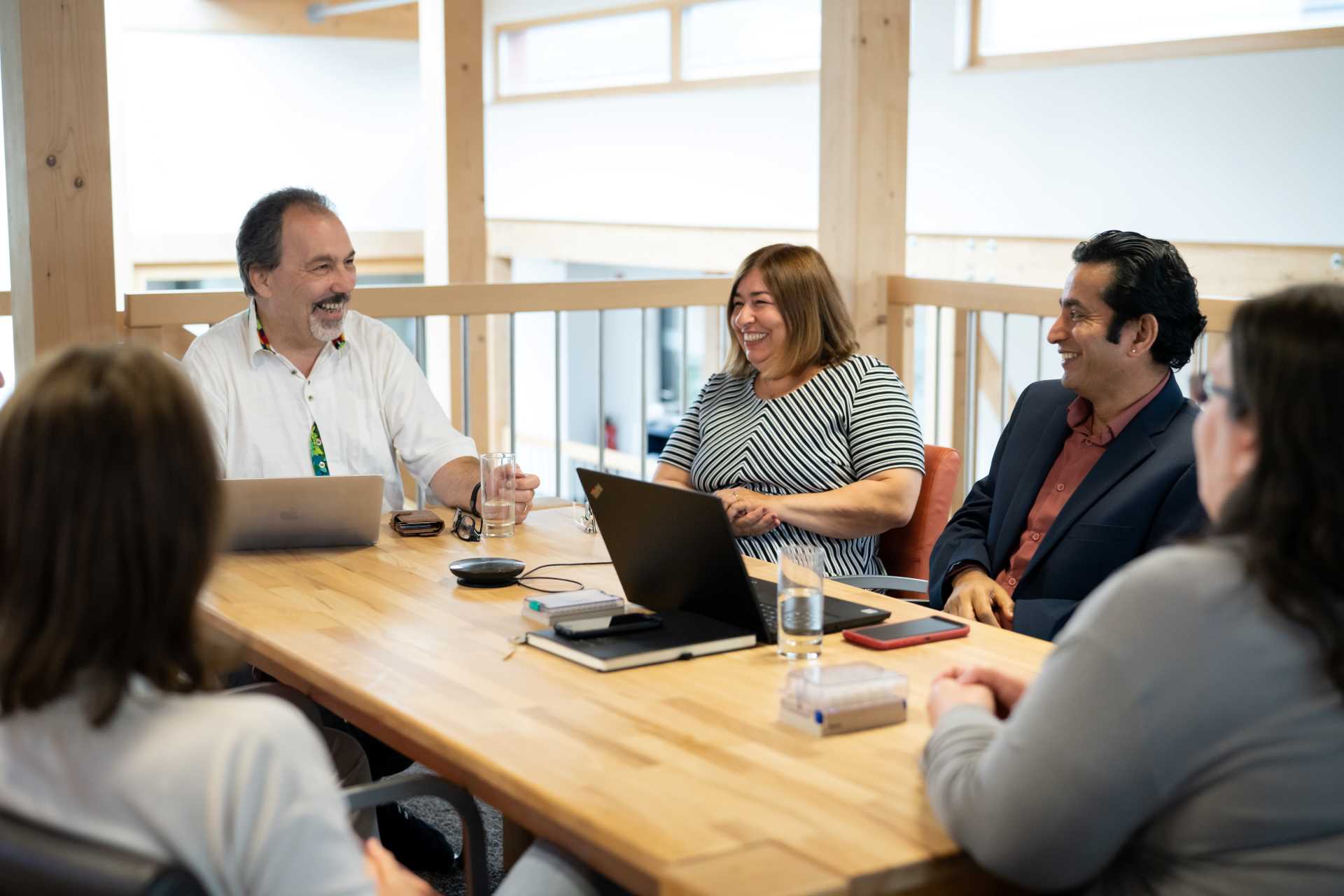 We are always looking for new talents to expand our team.
As an employer, we place a high value on a pleasant working atmosphere and a good work-life balance, because we believe that this contributes significantly to your motivation and professional success.
Working at up to data means
Mobile Working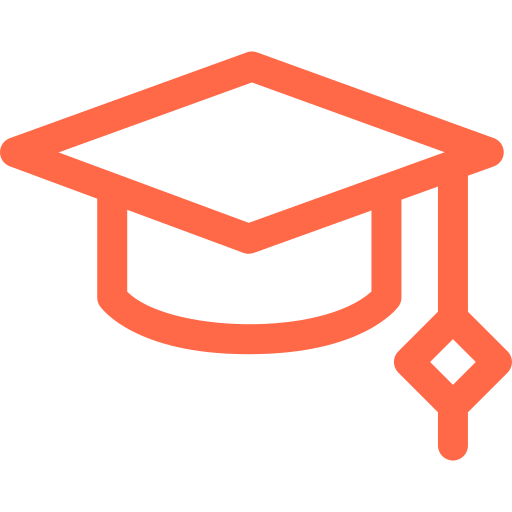 Further Education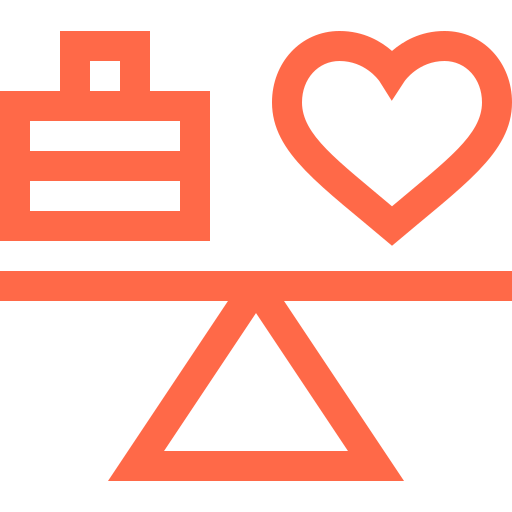 Work-Life Balance

Team Spirit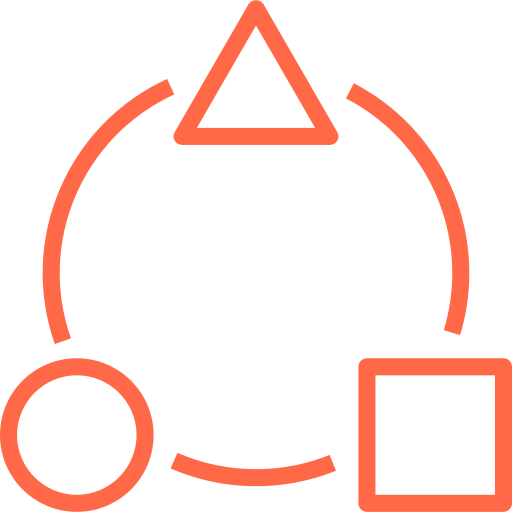 Diversity
Culinary & Fitness