Partner
We maintain long-term partnerships and work with the best in the industry. This is how we ensure that our solutions for you support the latest technologies and meet your individual requirements.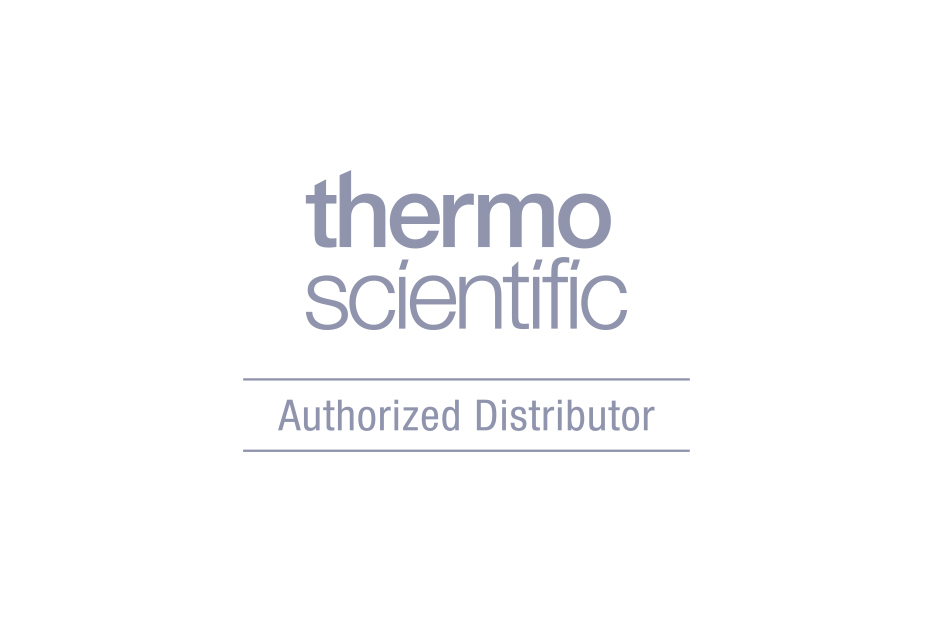 Thermo
With over 20 years of experience with the SampleManager and Nautilus products, we are Thermo Fisher Scientific's strategic implementation partner in Europe.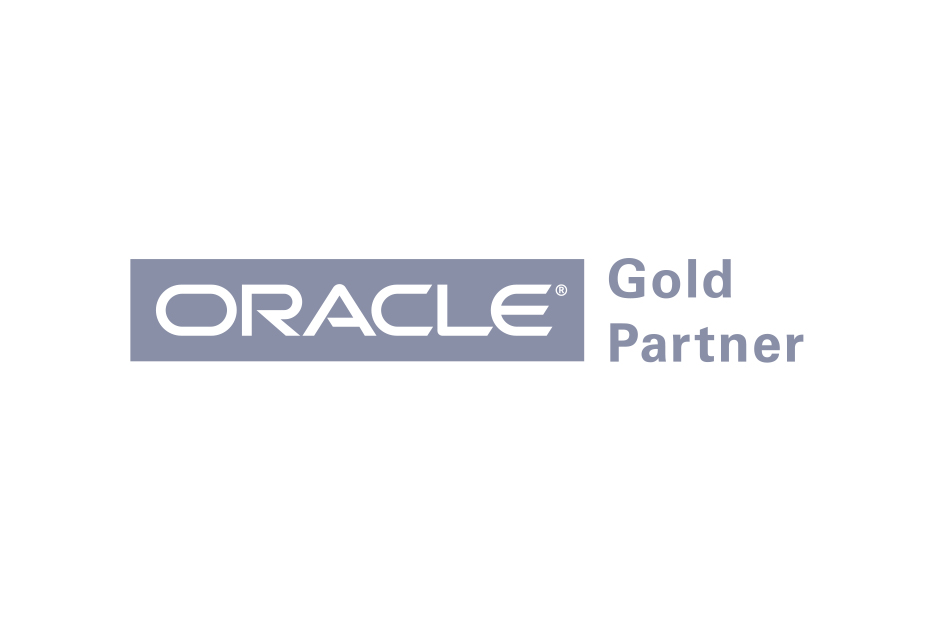 Oracle
As a certified Oracle Gold Partner, we have been working successfully with Oracle databases for many years, ensuring that our customers' data and information is presented in the format that suits them best and offers maximum security and flexibility.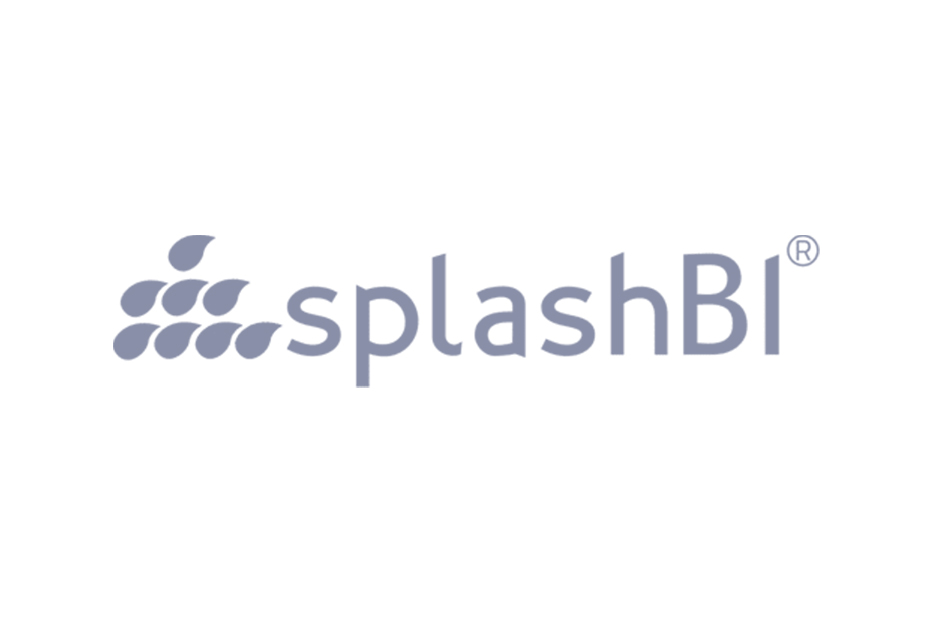 SplashBI
As an official partner of SplashBI in Germany, we are available as your contact for questions regarding licensing, migration of Oracle Discoverer and implementation of the system.
Memberships
We are active member of various associations in the pharmaceutical industry and use the synergy effect of joint work for the development of our solutions.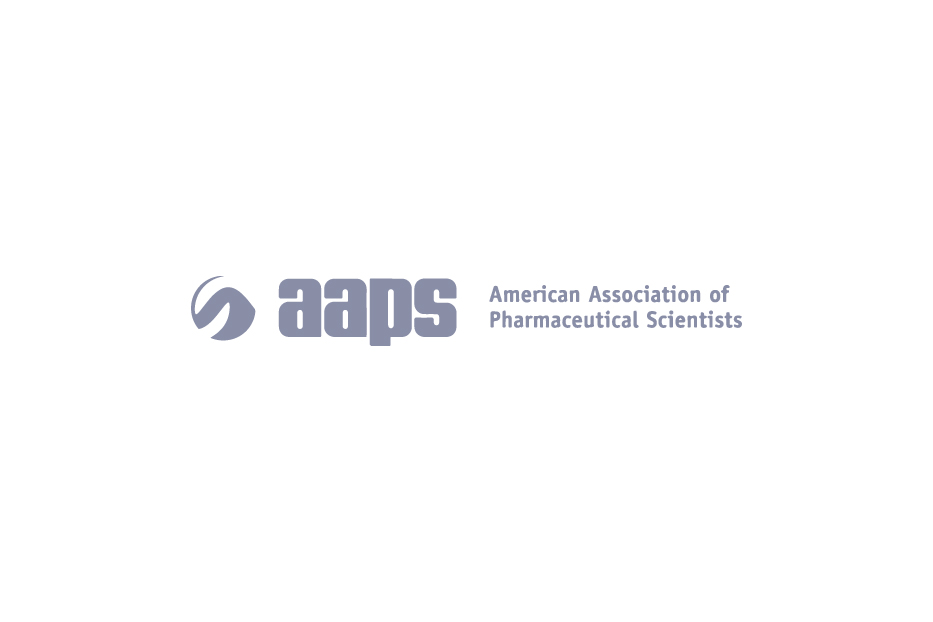 aaps
Tthe American Association of Pharmaceutical Scientists (AAPS) is a professional, scientific organization of individual members and actively participating stakeholders employed in academia, industry, government, and other pharmaceutical science related research institutes worldwide. They made it their mission to advance the capacity of pharmaceutical scientists to develop products and therapies that improve global health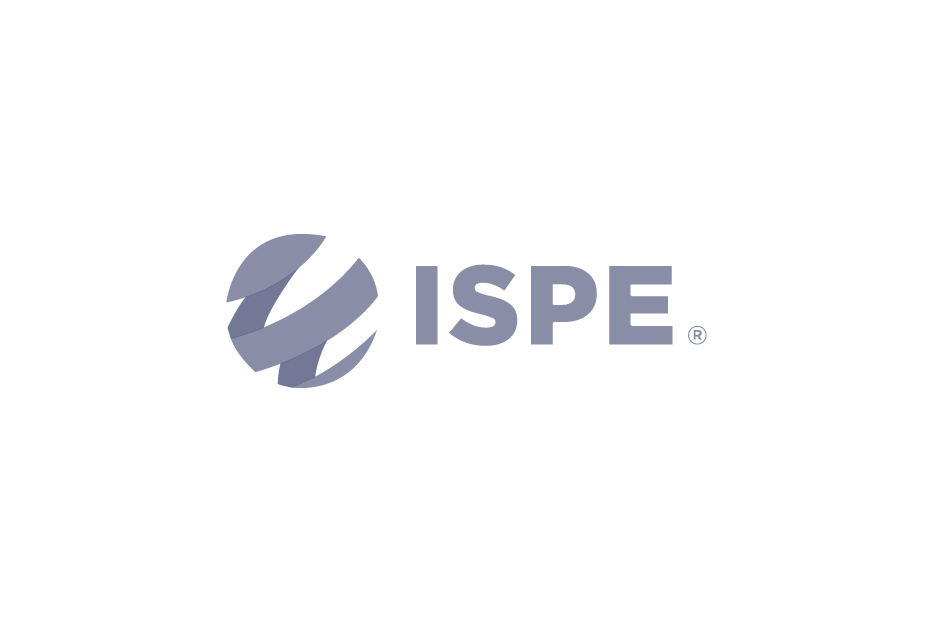 ISPE
The International Society for Pharmaceutical Engineering is a nonprofit association serving its Members by leading scientific, technical, and regulatory advancement throughout the entire pharmaceutical lifecycle. ISPE is committed to the advancement of the educational and technical efficiency of its members through forums for the exchange of ideas and practical experience.