LIMS, Laboratory Automation, Sample Management, LES, ELN
For more Efficiency and Quality in your Lab


For small and medium-sized laboratories
Based on the Thermo Fisher™ SampleManager LIMS™.
Flexible and future-proof due to integrated configuration and design tools as well as customizable add-on modules
Request your demo
One solution for all
Standard features of up2lims
Sample Management
Automate your entire sample management process from test order submission to report generation for greater efficiency and traceability.
Electronic Laboratory Notebook (ELN)
Digitize your lab notebook by conveniently and easily loading existing templates and forms (MS Office Excel, Word) into your ELN. Create charts similar to Microsoft Excel, add images and comments, and share them with your team.
Lab Execution System (LES)
Reduce your workload and frequency of errors through correct and accurate SOP execution. Our LES guides your lab staff through each step of a method and captures the complete process history.
Order management and Customer Portal
Manage your lab orders of internal or external customers from order placement and processing to invoicing conveniently and easily directly in up2lims.
Test and Measurement Equipment Management
Record and manage test and measurement equipment such as measuring devices (instruments), reagents, standard and consumables and have an up-to-date overview at all times.
Document Management
Create and manage your documents such as work instructions, SOPs and standards directly in up2lims – digitally and up-to-date. Eliminate unnecessary interfaces due to disparate data sources and ensure data security and integrity.
Chromeleon Connection
Generate sequences in Chromeleon directly from up2lims without having to switch applications. The seamless integration of ThermoFisher's Chromeleon(tm) chromatography data system into up2lims allows you to work efficiently without the need for duplicate data acquisition.
Configurable Interfaces
The tools integrated in up2lims for connecting laboratory devices or IT systems optimize your processes and eliminate redundant work steps.
Instrument Maintenance Schedules
Create individual maintenance plans for your instruments, coordinate appointments and workflows, and have an overview of history and results in the instrument logbook at all times.
Additions for Specific Requirements
Stability Management
Manage stability studies from study design to completion entirely in up2lims.
Trending and Evaluations (SQC)
Perform statistical analysis of parameters, for example for control charts, process capability or trend analysis with up2lims.
Benefits of up2lims for your Lab

Time Saving & Transparency

Reduce your workload and sources of error through automated processes and gain time and clarity for your laboratory.

Compliance & Data Integrity
Meet all relevant compliance requirements such as ISO 17025, GMP or 21 CFR 11 and obtain security and transparency through complete traceability.

Smooth Integration
Integrate up2lims seamlessly into your existing IT environment and use it with all common instruments or analyzers. Easily integrate with other ERP and CRM systems for automated data transfer.
High Sope of Services & Full Cost Control
Everything in one view: Samples, instruments, inventories and documents in one application and expandable with add-on modules for stability and control charts.
Easy to Use
Work independently of your IT and software vendor with targeted coaching and integrated configuration and design tools.

Future-Proof
Expand up2lims flexibly or switch to the cloud. We guarantee longevity for your solution through continuous development and the latest technologies.
Deployment Options
On Premise
Operated on local customer server.
Cloud
In the cloud of a provider of your choice.
User Interfaces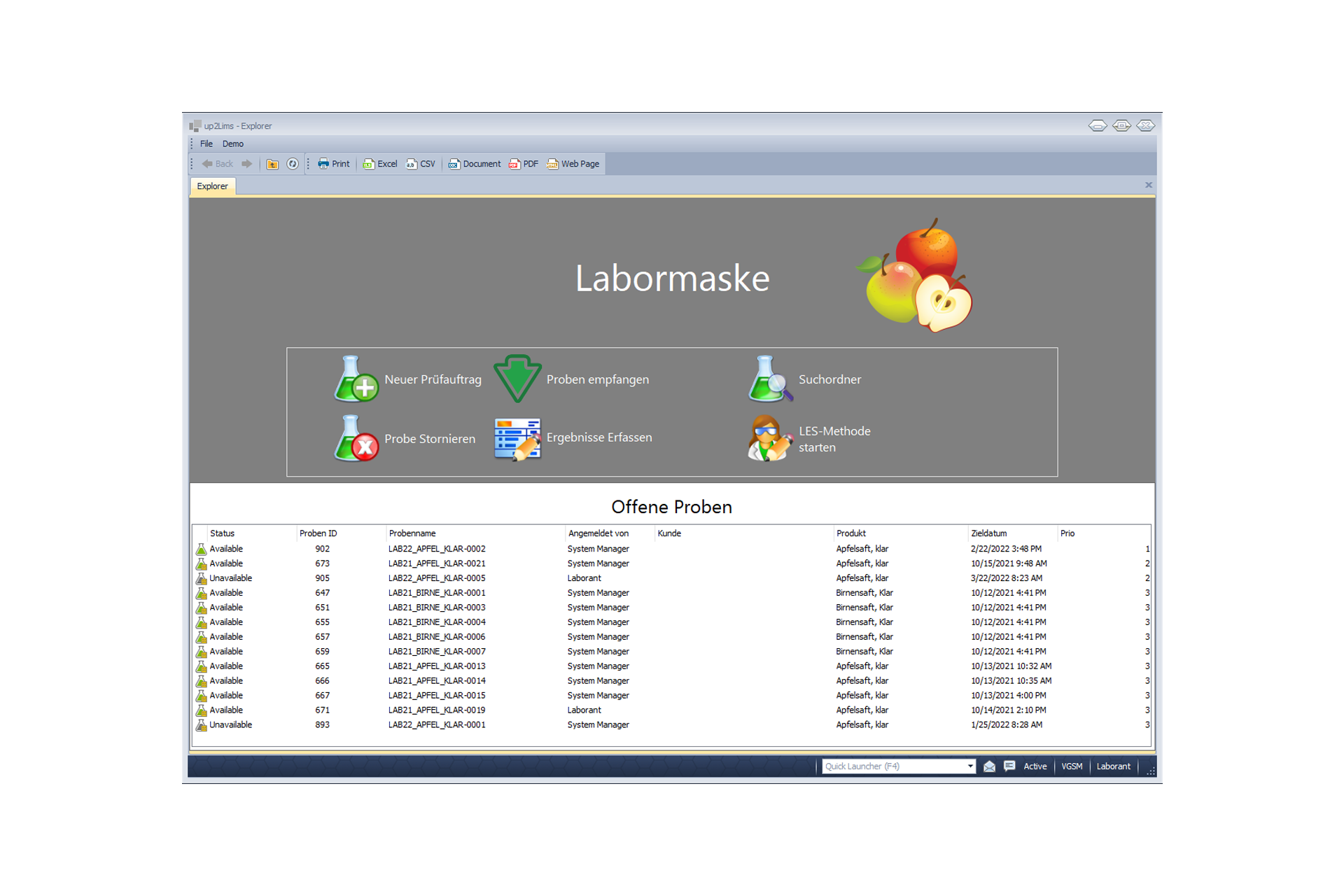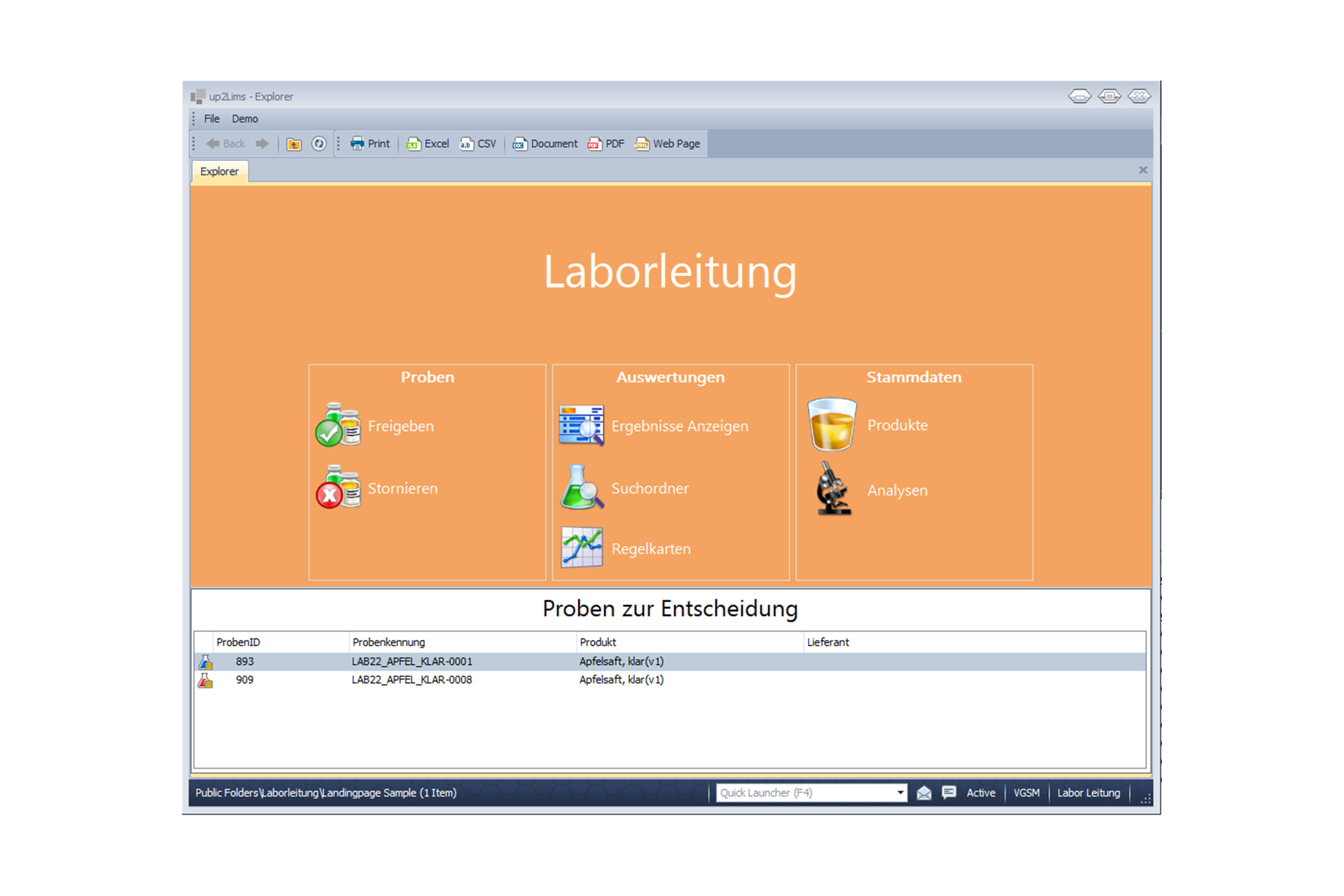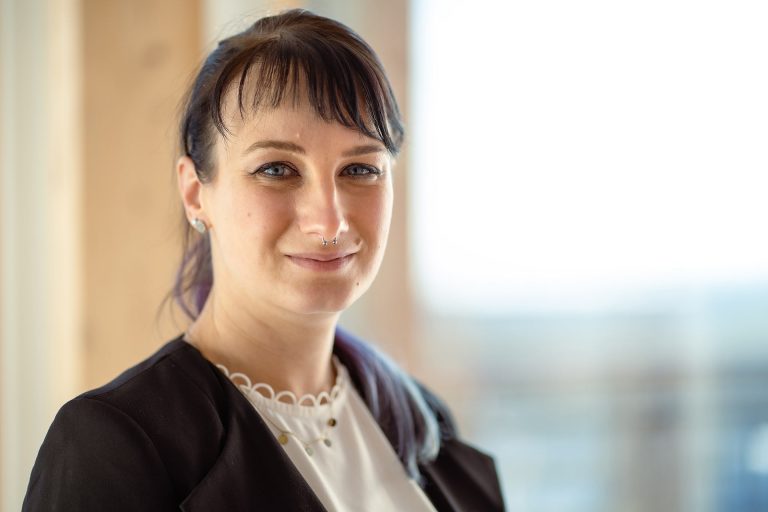 Your contact person

Stefanie Kirstein
Head of Sales – Customer Engagement Manager (CEM)
t + 49 6732 9490-57
e sales@uptodata.com