Espresso talk series
Bioanalytical Study Data Management in the Cloud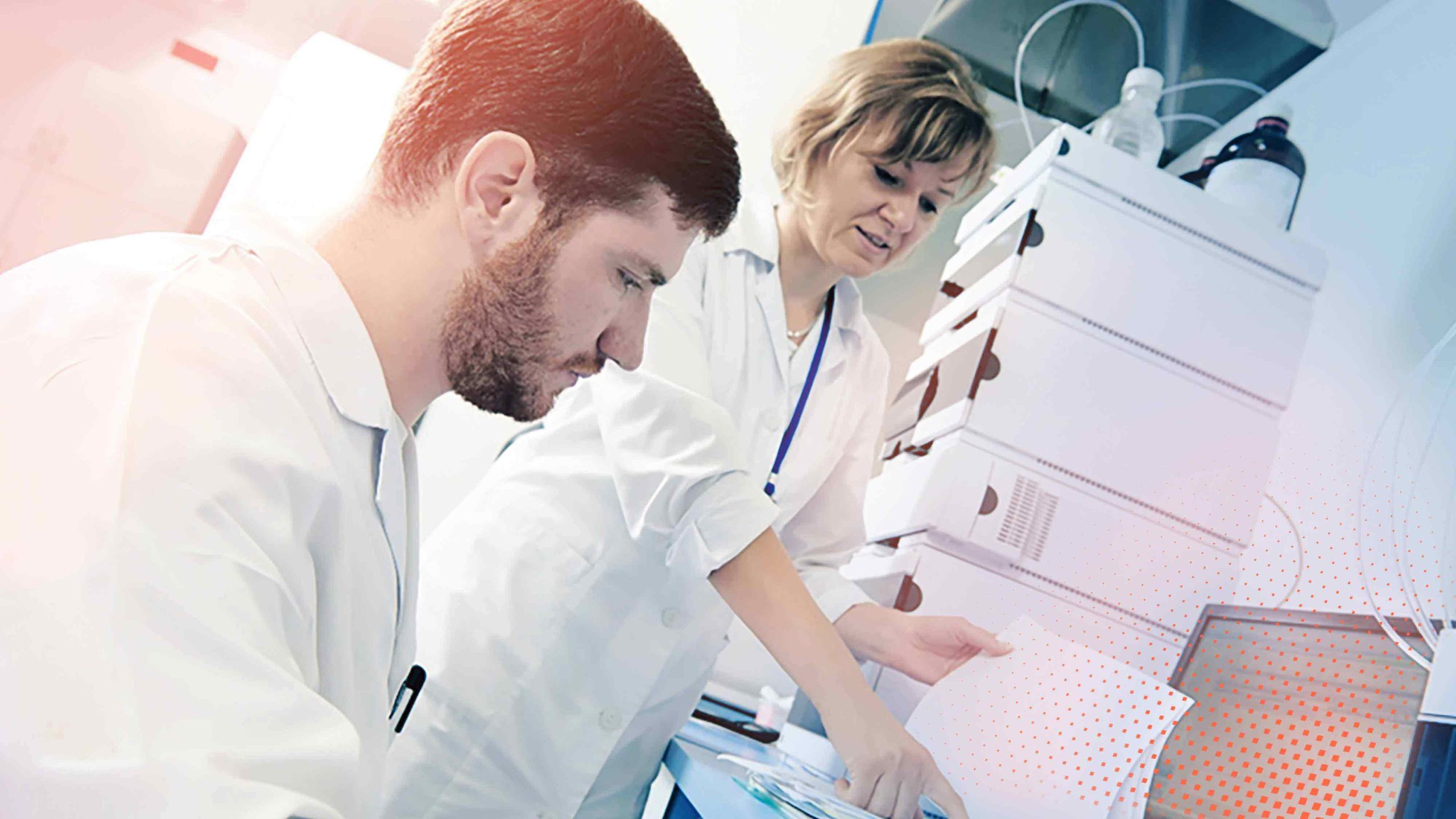 Our espresso talks ...
… are designed to give you a quick and informative insight into the best-practise and IT trends in the field of GxP study data management, with a focus on taking advantage on cloud technologies.
The sessions will show how rethinking technology and digitalization strategy could unleash the potential of the pharma and CRO market.
Our free espresso talk is aimed at decision-makers in the field of bioanalytical study data management at the laboratory, QA, and IT levels.
---
Espresso talk series - session 1
Managing Bioanalytical Study Data in Cloud Environments - Challenges and Opportunities
Learn how to successfully implement GxP study data management in the cloud. Get information about the latest industry trends, potential impediments, and new opportunities –  to set the right course for the future of your laboratory.
We will discuss:
Digitization strategies
Mapping GxP bioanalytic processes in the cloud with a focus on: Efficiency, Data Security, Data Availability
Achieving compliance in line with Authorities
Register below:
---
Espresso talk series - session 2
ICH M10 Report Readiness for CROs
Is your data management and report writing mature enough to fulfill ICH M10 Sponsor expectations?
The event will shed light on the question to what extent a conventional bioanalytical LIMS can fully map the necessary process changes under ICH M10 and show possible alternatives without the use of a LIMS, especially for CROs and independent laboratories.
We will discuss about:
Implementation of ICH M10 standards: From lab processes up to efficient GxP compliant report creation
Data management based on bioanalytical LIMS
Data handling without a LIMS in GXP environments
Best-practice lab-data solutions to fully comply with ICH M10 guidelines
Register below:
---
Espresso talk series - session 3
Breaking new ground
for ICH M10 compliant reporting without LIMS
Learn how smaller bioanalytical CROs could gain a high degree of flexibility and compliance to be able to meet  requirements of different Sponsors.
Especially smaller laboratories often struggle with high manual effort due to the lack of appropriate systems to optimally map lab workflows and reports within the framework of regulatory requirements.
This event shows specific capabilities how data can be collected from existing digital lab systems, merged and processed in line with the ICH M10 guideline without the need for a LIMS.
We will discuss about:
Overcoming challenges in bioanalytical GxP Laboratories
Achieving data integrity without a LIMS
Representing sponsor data in different formats
Provision of complex submission ready GXP reports
How to reduce the turn-around time
Best-practice by making use of a SaaS solution
Register below: