Stability, automation, bioanalytics, data integrity, compliance
studygen for stability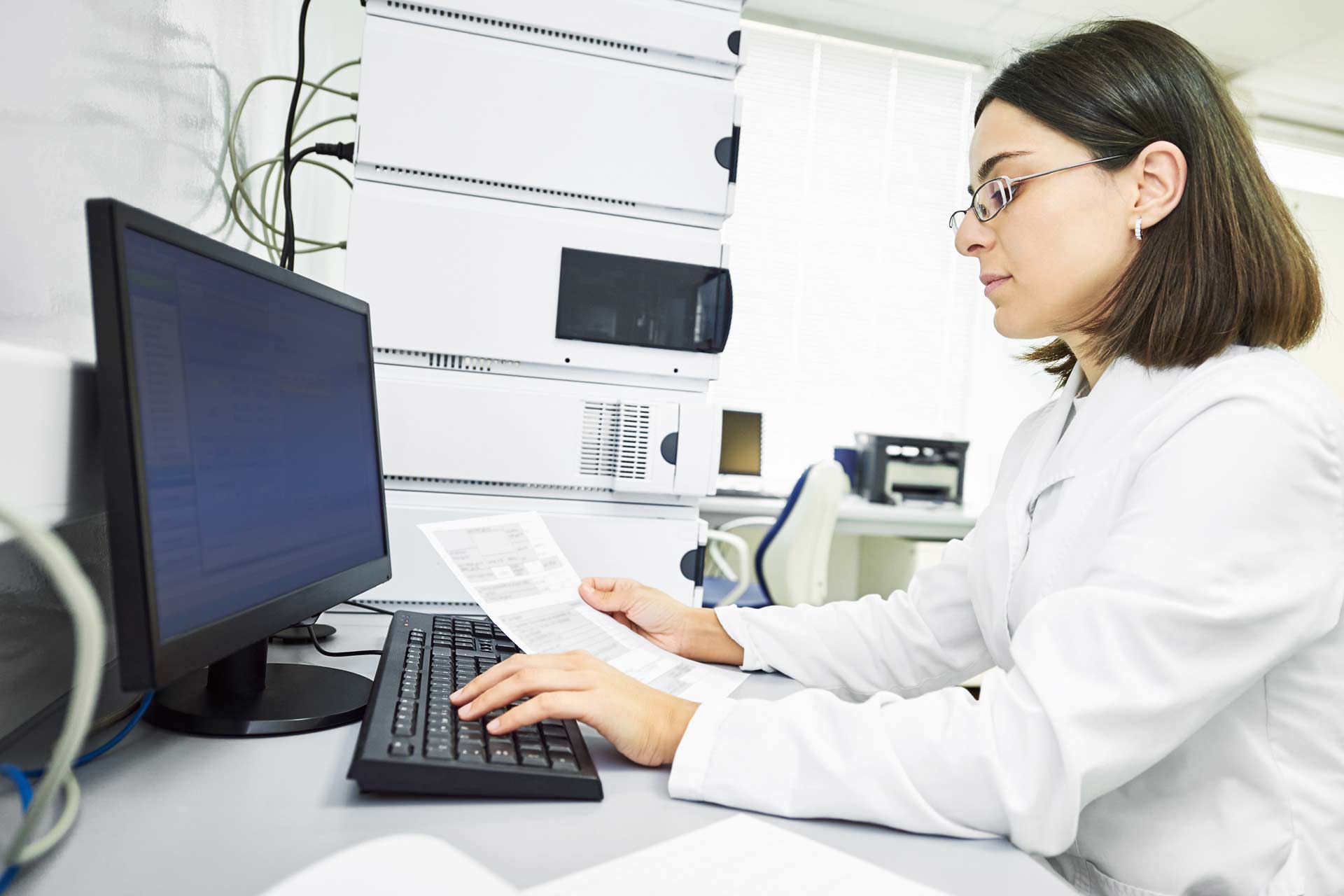 Automated report generation specifically for CMC processes
Preconfigured tables and statistical evaluations
Eliminates time-consuming processes such as statistical analysis, manual intervention, and report revalidation
Full data integrity and 100% compliance

studygen for stability generates comprehensive stability reports for drug and product approval, taking into account regulatory requirements and using statistical data. Data is extracted and prepared based on filter queries of product and LIMS data from systems such as ThermoScientific SampleManager, LabWare and LabVantage, and SAP QM.
studygen Stability provides a variety of pre-configured reports for regulatory submissions, eliminating the need for complex and time-consuming customization. The solution offers formats and reports such as classic stability tables, certificates of analysis (CoA), shelf life calculations based on ICH Q1e, complex trend analyses with corresponding statistical processing, and APR and PQR. A full-featured template management system ensures efficient work with a wide range of stored templates.
---
Manual rework and revalidation
Lack of expertise in solutions from classic LIMS providers
The introduction of a stability data system (e.g. a LIMS) is accompanied by the requirement of complete digitization of study processing. Here, stability reports are usually one of the last items to be tackled.
The solutions implemented are not standard solutions but are developed individually for each customer. Many years of knowledge and experience are rarely incorporated into the development process. The result is processes that can involve manual rework and revalidation of each report. Also, sophisticated statistical analyses required in regulatory approval are rarely considered.
Direct LIMS integration, pre-qualified tables, assured data integrity
studygen for stability studies
studygen comes with a set of predefined and customizable interfaces to all common LIM systems such as Thermo Scientific SampleManager, LabWare LIMS or LabVantage or Lab notebooks. Data from several systems can also be merged, e.g. from a legacy system and a current system.
Pre-qualified table representations can be used in custom Word templates. Templates can be configured for a wide variety of purposes – whether initial approval, ongoing stability or PQR and APR. During generation, relevant issues such as unknown impurities, spelling errors in parameter frames, changed method definitions or the use of country-specific product specifications can be addressed.
Sophisticated statistical analyses that can otherwise only be implemented in separate packages with loss of data integrity are included in the software. This eliminates the need for external programs, service providers and the time-consuming revalidation of reports.
Your advantages

Experience
Established solution from the specialist based on 25 years of experience with stability systems

Simple integration
Supports all common stability LIMS, especially Thermo Scientific SampleManager, LabWare LIMS or LabVantage

Access to LIMS data in real time
Connection to all available LIMS systems that can map stability studies

Predefined tables and graphics
For all areas of the stability reports

Poolability analysis according to ICH Q1e
Shelf life calculation, shelf life plots and poolability analysis according to ICH Q1e, no manual creation in external software (SAS, SPSS) necessary

Ensured data integrity
Combines different simultaneous data sources (LIMS, ELN, old LIMS)
TOP studygen functions for stability
Predefined report types
INDA

NDA

Annual Reports and PQR/APR
Supported stability systems
up2Lims

Thermo Scientifc SampleManager

LabWare LIMS

LabVantage
ICH Q1e based data analysis
Poolability analysis

Shelf-life statements

Transparency of all statistical parameters
Supported guidelines
Aligned with current guidelines in research and development, studygen complements the digitalization initiatives of the pharmaceutical industry, for a secure and fast time-to-market of your products.
Stability data evaluation: ICH Q1e Evaluation of stability data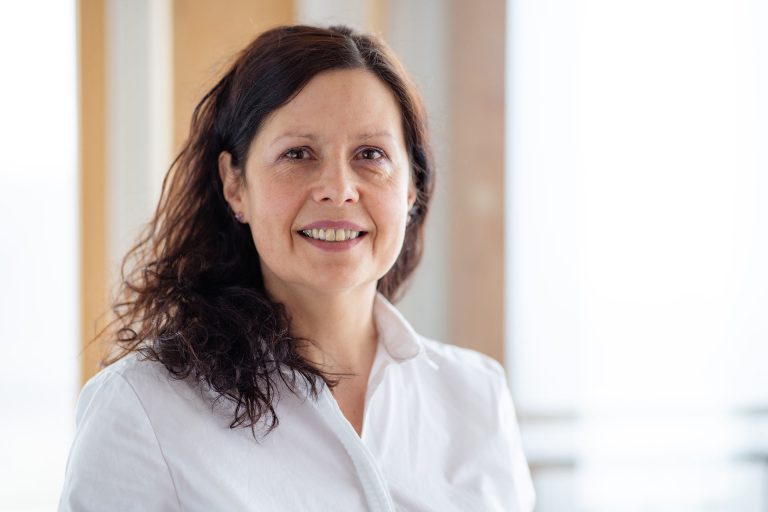 Your contact person for reporting in Europe

Sigrid Sander
Customer Engagement Manager studygen Europe
t + 49 6732 9490-10
e sales@uptodata.de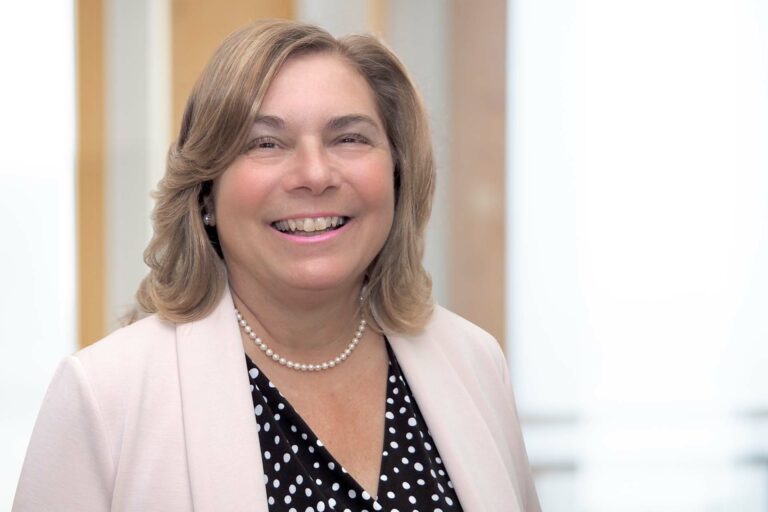 Your contact person for reporting in USA

Debbie Schmidt
Customer Engagement Manager studygen USA
t + 1 732 417 3601  
e sales@uptodata.de