Automation, bioanalytics, data integrity, compliance
Studygen for Bioanalytics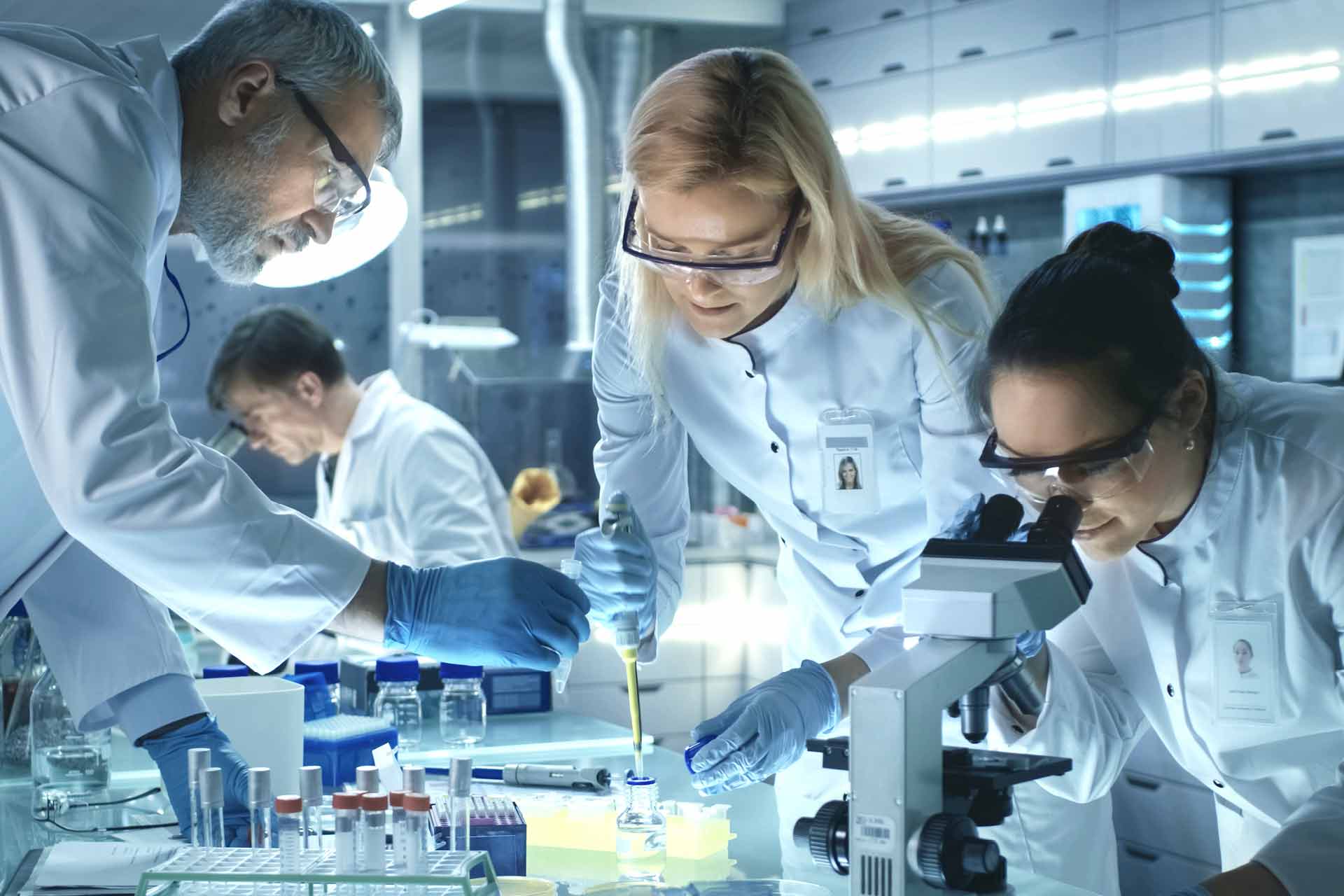 Automated report generation specifically for bioanalytical processes
Preconfigured tables for small and large molecules, ADA and immunogenicity studies.
Elimination of time-consuming processes such as manual interventions and quality controls
Full data integrity and 100% compliance

With direct connectivity to a wide variety of data sources (from Excel to Sciex Analyst© software and Thermo Fisher™ Watson LIMS™), studygen for Bioanalytics accesses your research results in real time and generates reports for toxicology, clinical and validation studies in minutes based on pre-configured tables.
Supported guidelines
Aligned with current guidelines in research and development, studygen complements the digitalization initiatives of the pharmaceutical industry, for a secure and fast time-to-market of your products.
Bioanalytical Study Reporting: FDA: Bioanalytical Method Validation, May 2018

Immunogenicity Study Reporting: FDA: Immunogenicity Testing of Therapeutic Protein Products -Developing and Validating Assays for Anti-Drug Antibody Detection, January 2019

Data Integrity Requirements: MHRA: 'GxP' Data Integrity Guidance and Definitions and FDA: Data Integrity and Compliance With Drug CGMP

Bioanalytical Study Reporting: Upcoming ICH M10 guideline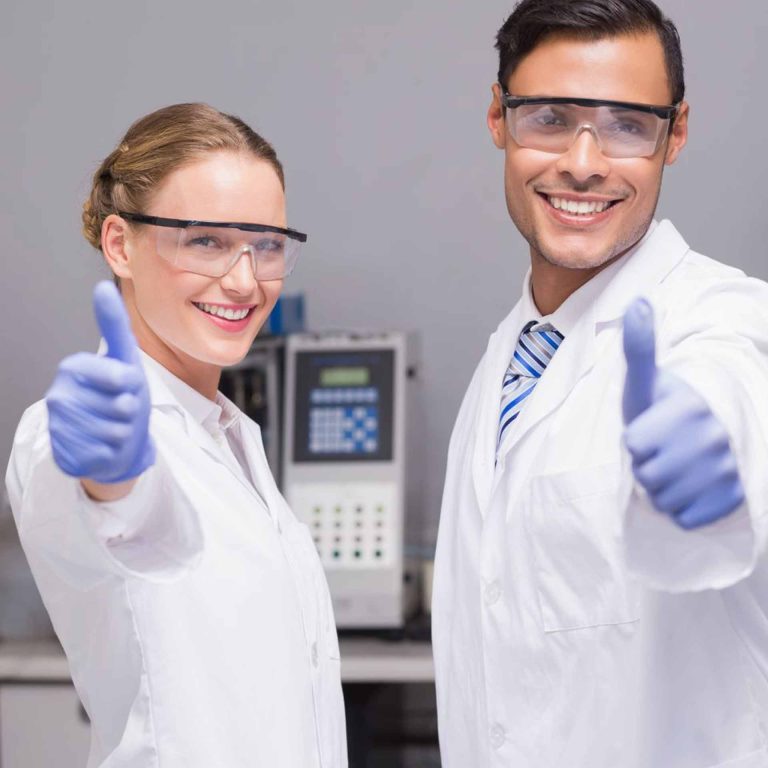 Bioanalytics studies in a CRO-sponsor relationship.
Increasingly, studies in the field of bioanalytics are being outsourced, which means that relationship management between sponsors and CROs is becoming more and more important. Unfortunately, these are often still characterized by inefficiency, lack of transparency and unnecessary duplication.
By using studygen, both sides can profit to a particular extent.