---
Your challenge - our solution
How can I reduce the time between the availability of the study data and the provision of the finished report?
A lot of time is lost due to repeated manual revalidation of new report versions and quality checks. Instead of working with standard templates, new reports are always generated manually.
We help you significantly reduce your time with ready-made report templates and automated lab processes.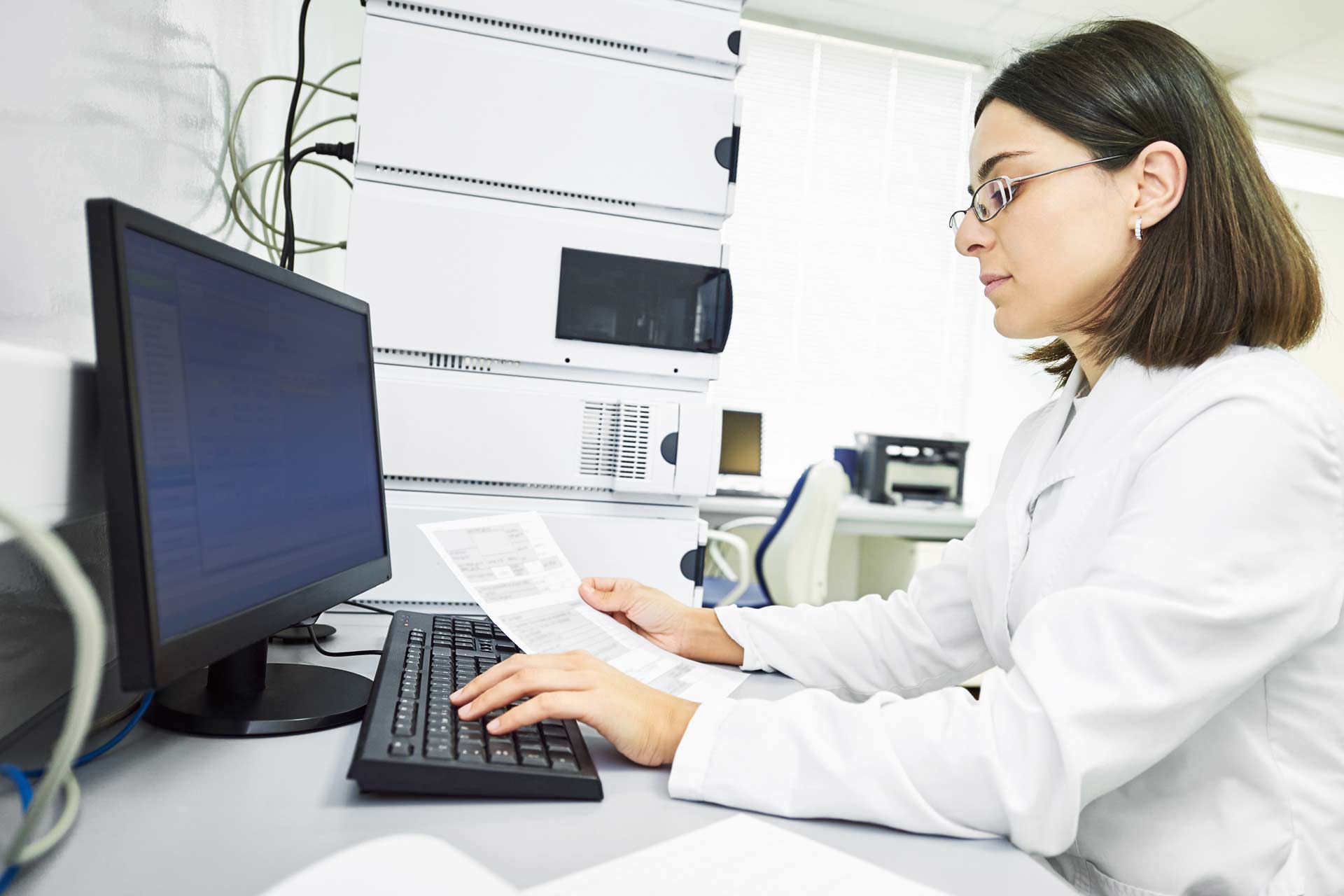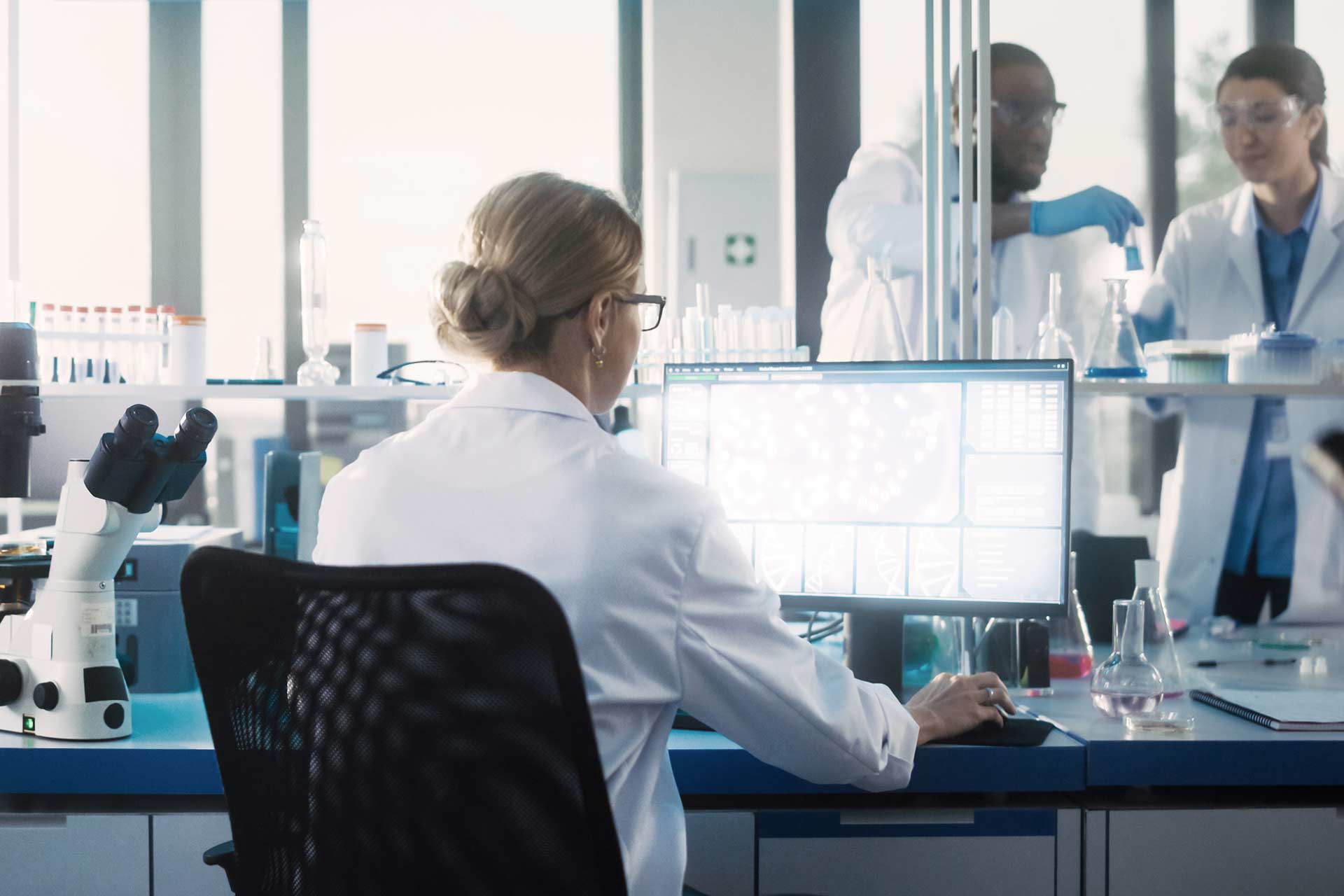 Why can't my LIM-System generate study reports?
Laboratory-Information-System (LIMS) providers can only generate workflow-related reports. They cannot cover the demanding requirements for study reports from authorities. In-house developments are often very time-consuming and cost-intensive and do not offer a permanent solution.
We have a variety of ready-made report templates that you can use to get started right away.
How do my industry peers solve the problem?
The secret to success lies in automating the report generation process. For this purpose, 15 of the TOP 25 pharmaceutical companies already use one of our solutions.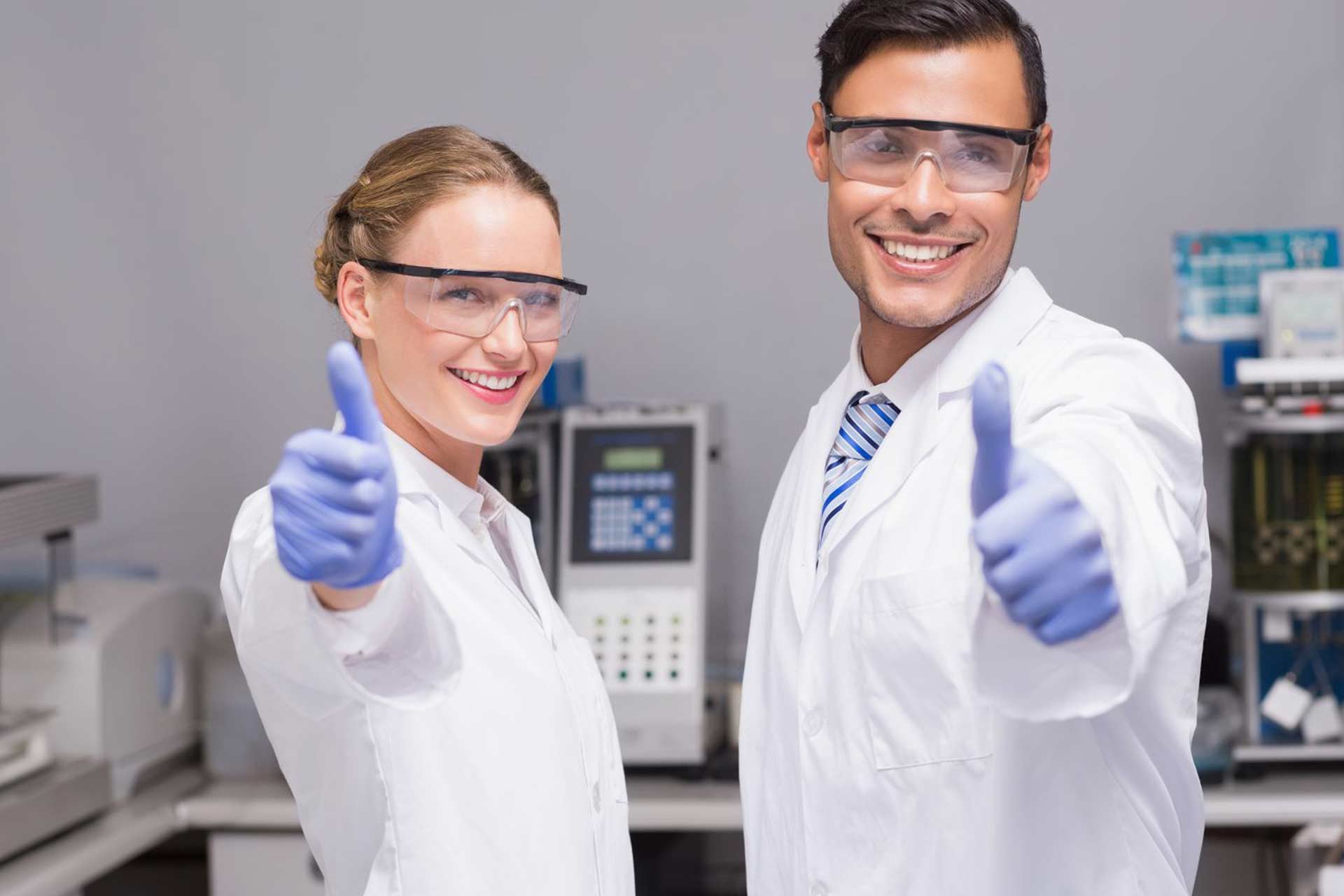 ---
We are the data and reporting experts for the pharmaceutical industry
Our knowledge for your success

Experience
30 years of successful global installations.
15 of the 25 TOP pharmaceutical companies and leading CROs are already using our solutions.

Quality & Conformity
Extensive regulatory knowledge (FDA- NMPA and EMA rules and regulations).
Most experienced provider in the field of bioanalytical reports and stability reports.

Data integrity
Forward-looking solutions with cloud options for more security and automation.

Established project methodology
Iterative project approach considering GxP requirements.

Automation
Automated processes with predefined and configurable template sets (report templates, tables and graphs).

Team
Our team of scientists, software engineers and economists.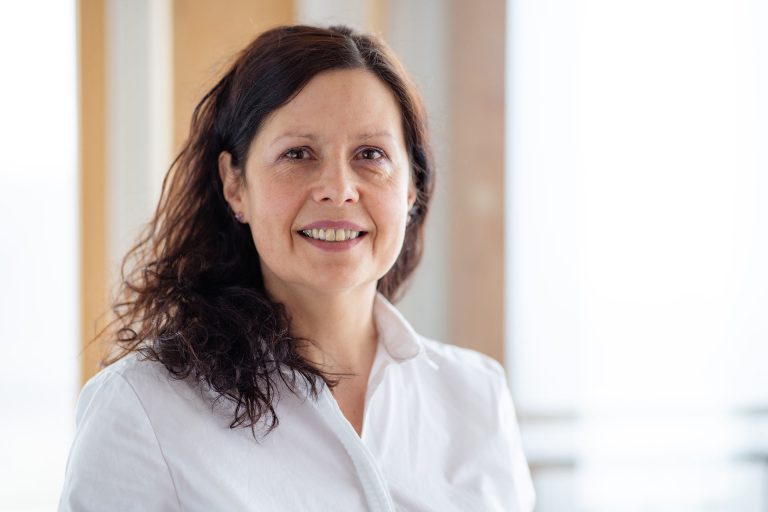 Your contact person for reporting in Europe

Sigrid Sander
Customer Engagement Manager studygen Europe
t + 49 6732 9490-10
e sales@uptodata.de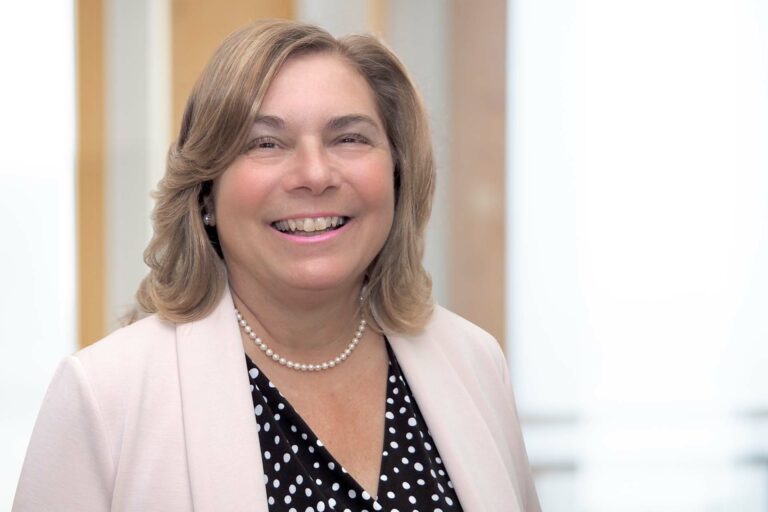 Your contact person for reporting in USA

Debbie Schmidt
Customer Engagement Manager studygen USA
t + 1 732 417 3601  
e sales@uptodata.de